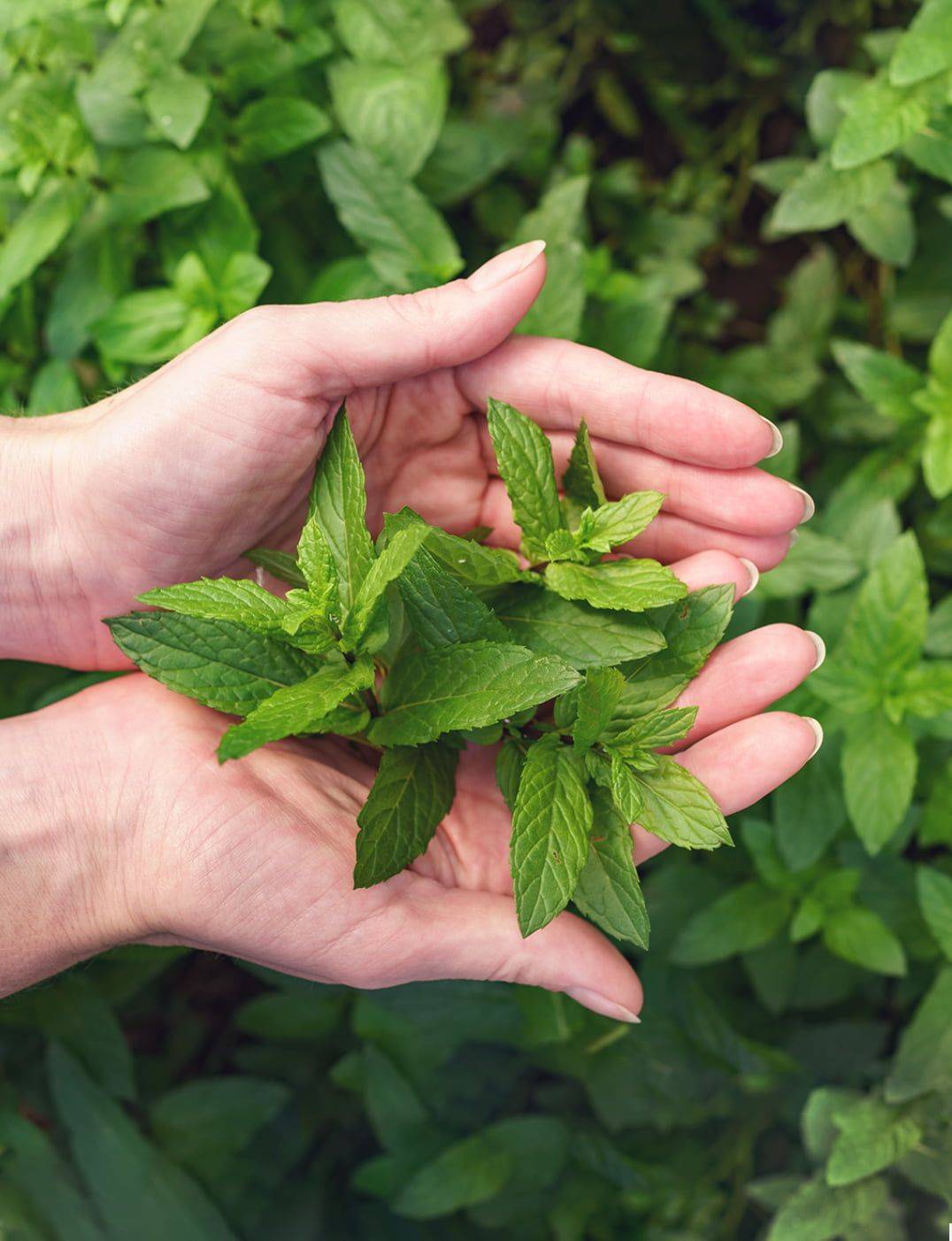 Welcome to Mystic Pure Ayurveda
Mystic Pure Ayurveda was born out of a passion for natural beauty and wellness. Founded by Mother and Son in India, the brand is deeply rooted in the ancient science of Ayurveda, which emphasizes balance and harmony for the body, mind, and spirit. 
We believe that beauty and wellness should be accessible to everyone and strive to make our products affordable without compromising on quality. We are dedicated to promoting a healthy lifestyle and strive to provide our customers with the knowledge and tools they need to make informed decisions.
We use only the highest quality, all-natural ingredients in our products, which are sustainably sourced from local farmers in India. Each product is carefully crafted to help you feel your best and promote holistic health. We're proud to offer a range of herbal cosmetics and wellness solutions that are gentle, effective, and truly unique.
The holistic approach to beauty and wellness has been guiding principles of Mystic Pure Ayurveda since the very beginning. Our products are a reflection of this mission, allowing you to experience the benefits of traditional Ayurveda in a modern and convenient way. 
We're committed to helping you look, feel, and be your best, through natural and sustainable products that bring balance and harmony to your life. 
Welcome to Mystic Pure Ayurveda – where beauty and wellness come together.
Our mission is to provide natural and sustainable products that nourish and rejuvenate the body from the inside out. We believe that beauty is not just skin deep, but rather, an experience that involves the physical, mental, and spiritual aspects of wellbeing. 
We are committed to creating natural, plant–based products that are sustainable and safe for the environment. All of our ingredients are ethically sourced and the majority of our products are vegan, cruelty–free, and gluten–free. We strive to create premium, high–quality products that are free from parabens, sulfates, and other harsh chemicals.
At Mystic Pure Ayurveda, we are deeply committed to sustainability and strive to reduce our environmental impact through responsible production, packaging, and sourcing. We are passionate about creating products that are good for both people and the planet, and we are committed to making a positive impact.